Ask a Master Gardener Day
Free!
Meet Master Gardeners
Tour the Demonstration Garden


Bring Your Plant Problems and Gardening Questions
Bring the Entire Family...
Ask A Master Gardener Day
Discovery Garden
Open House
Saturday June 25, 2022
10:00am - 2:00 pm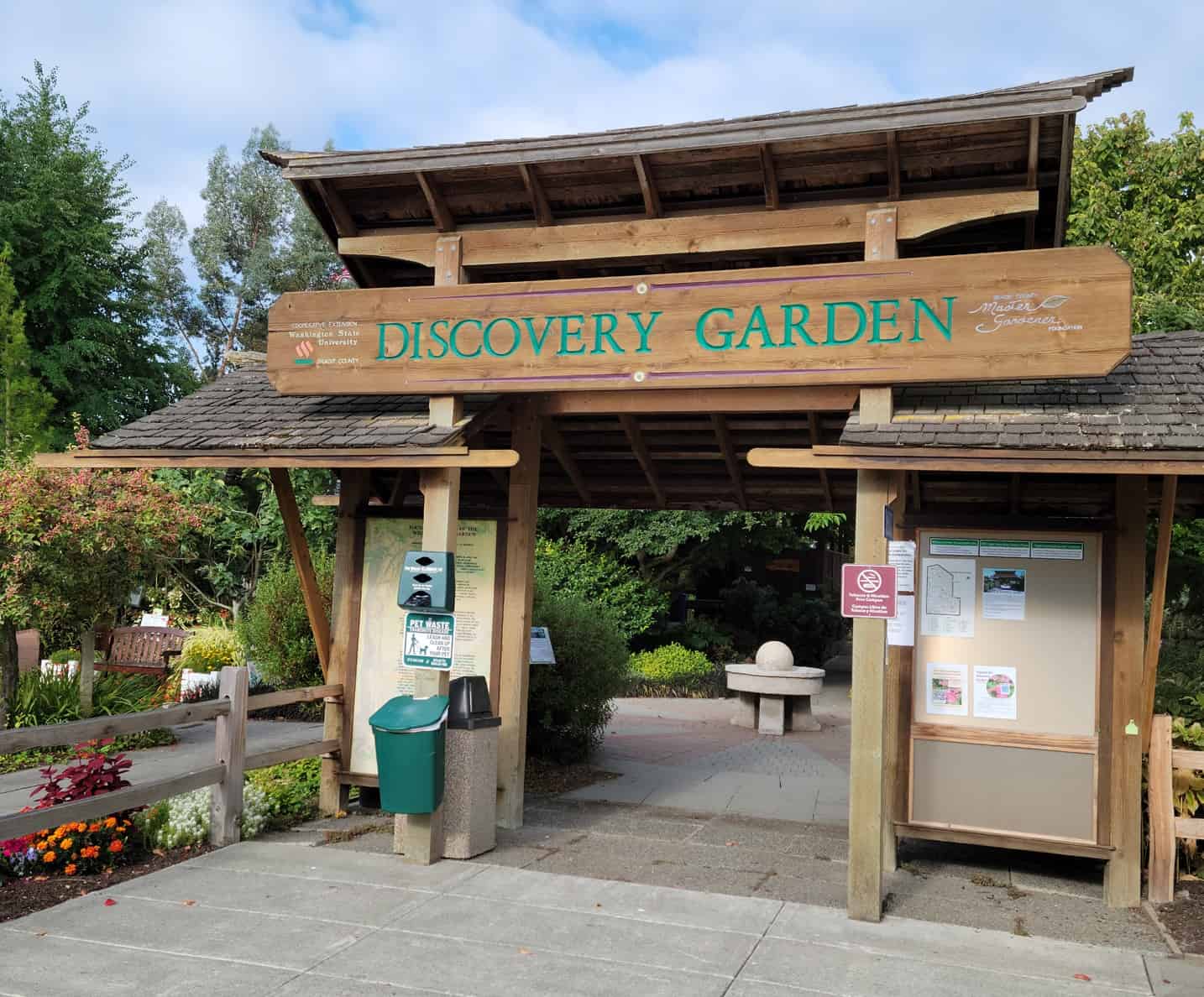 WSU Northwestern Washington
Research and Extension Center (NWREC)
16650 State Route 536 (Memorial Hwy)
Mount Vernon, WA  98273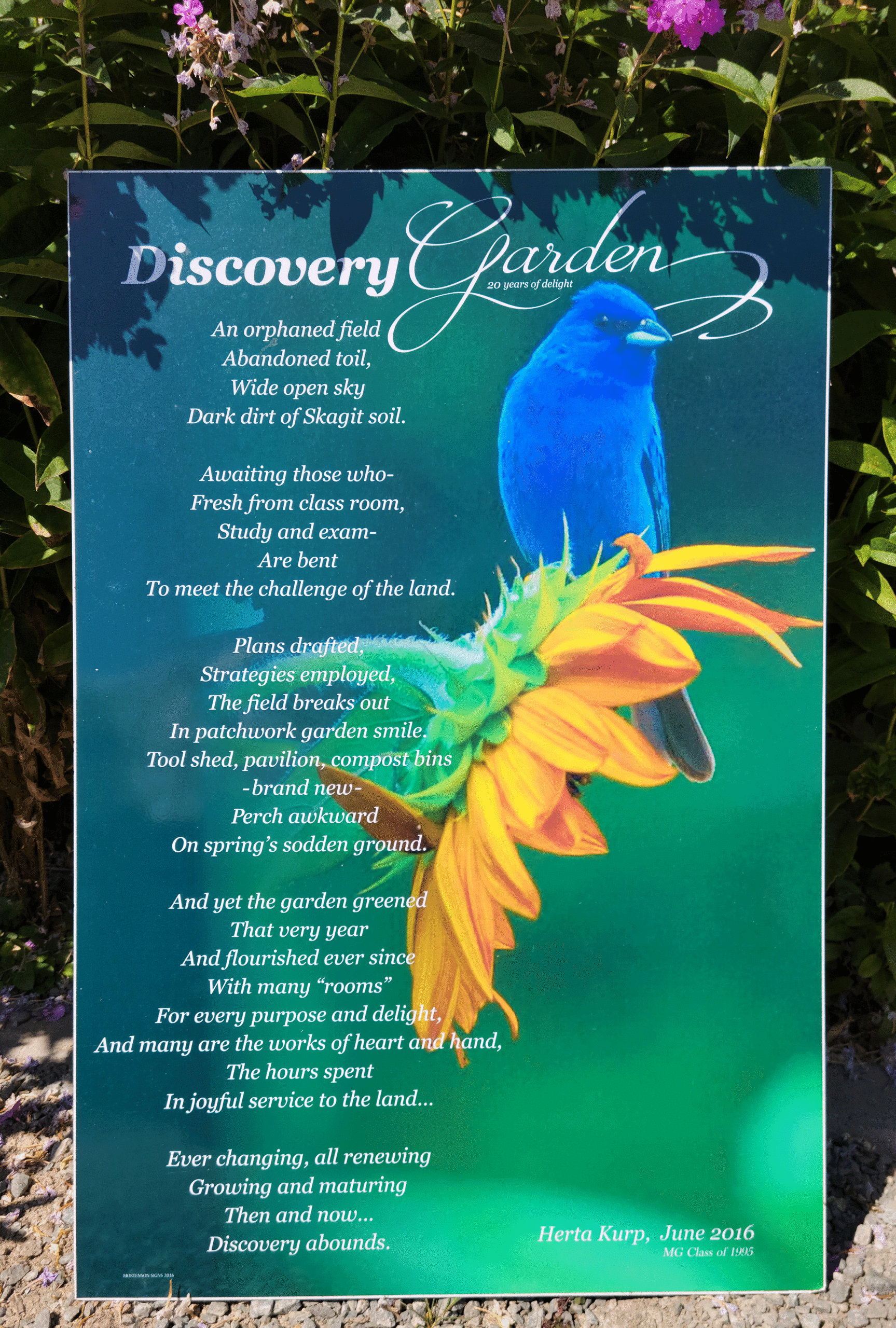 Want to grow better vegetables?
Have a garden problem you can't solve?
 Need plant or insect ID?
Ask A Master Gardener!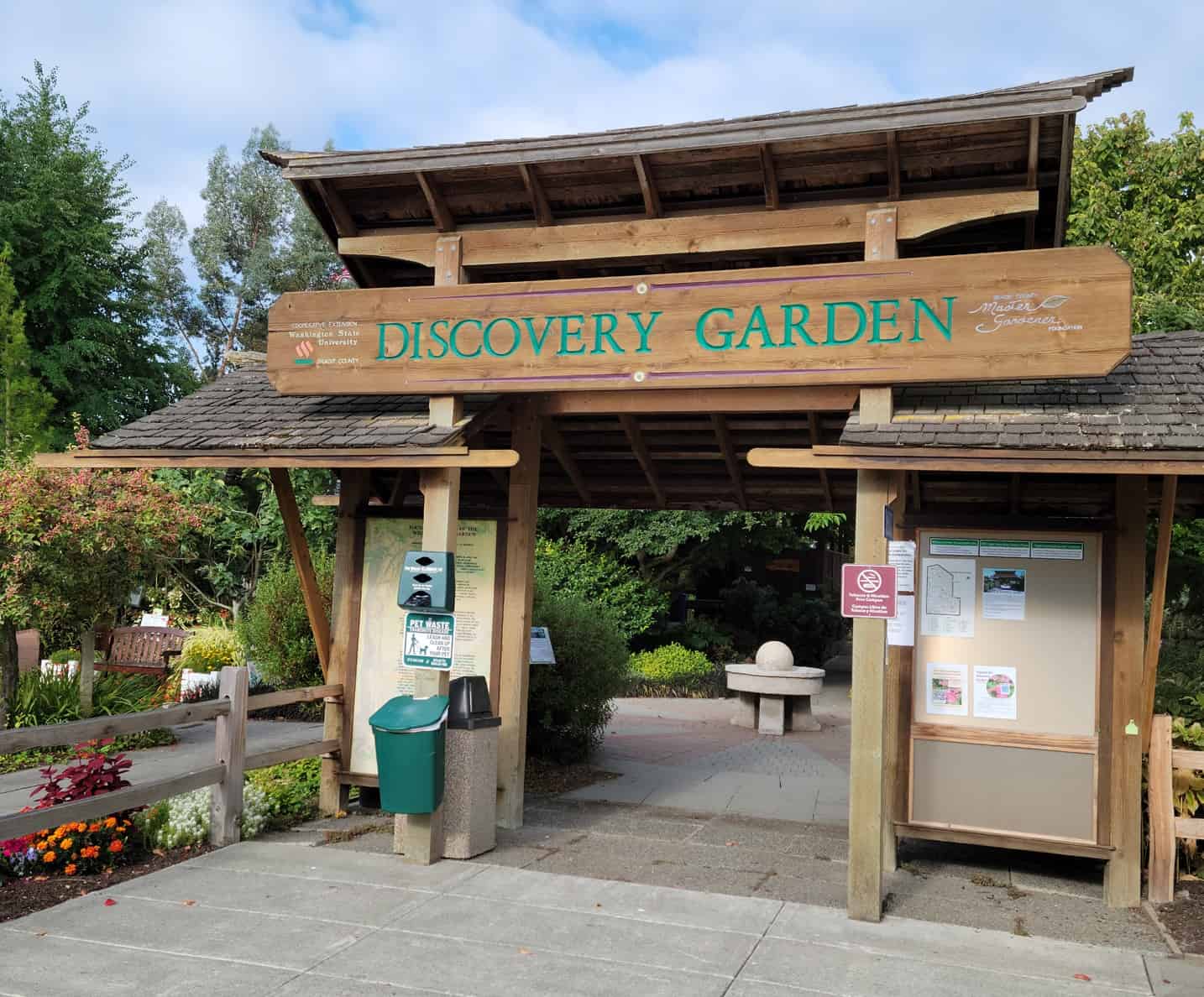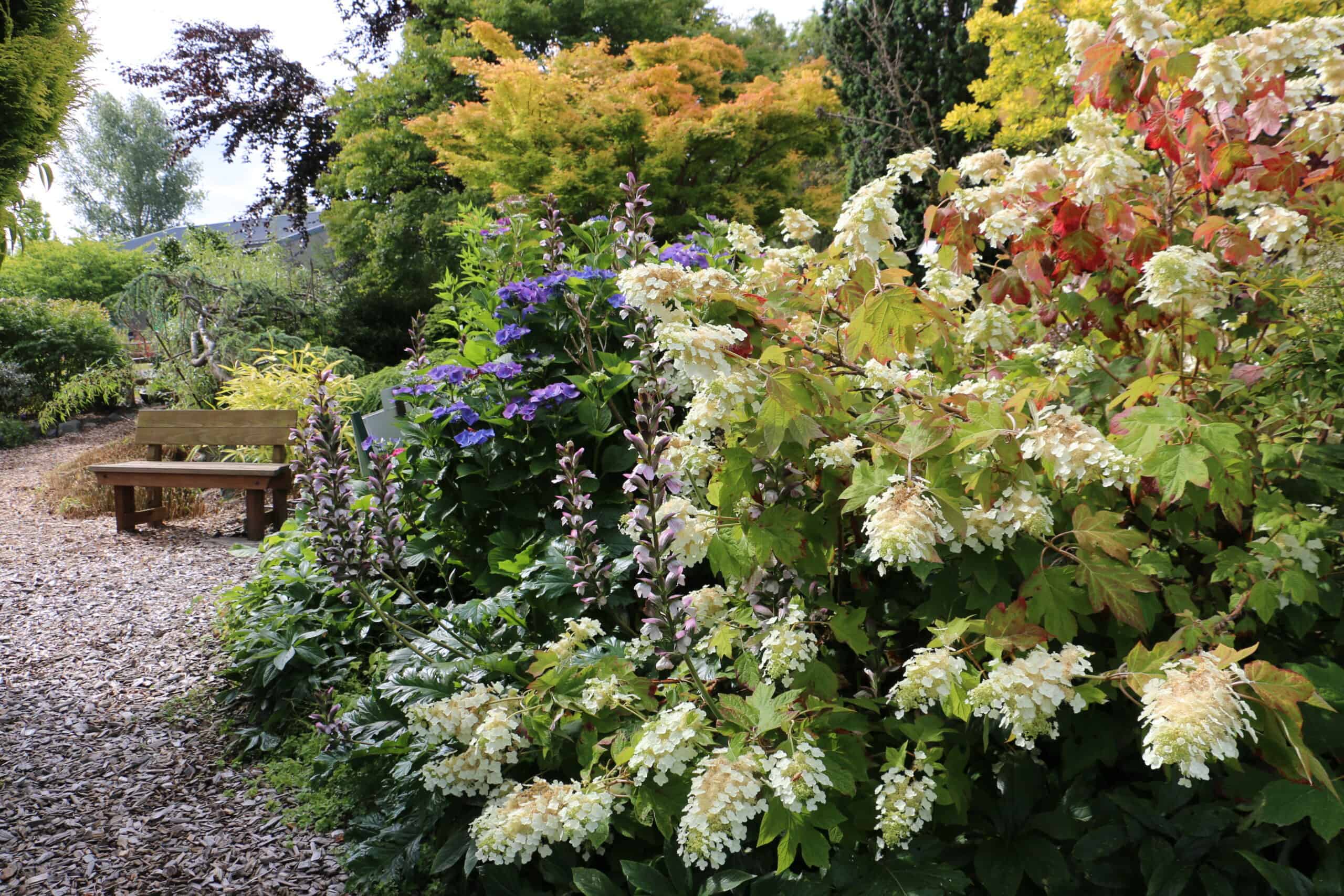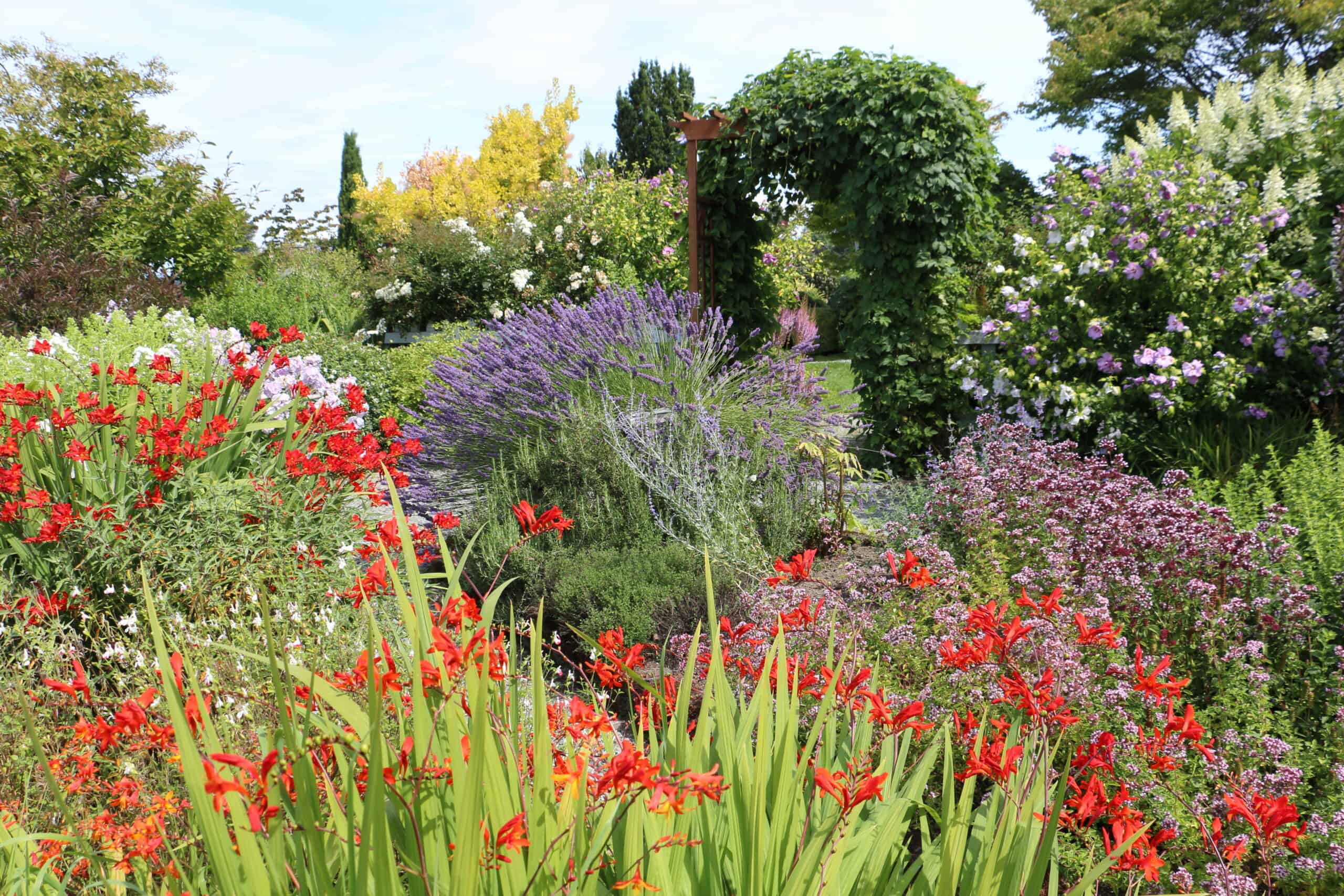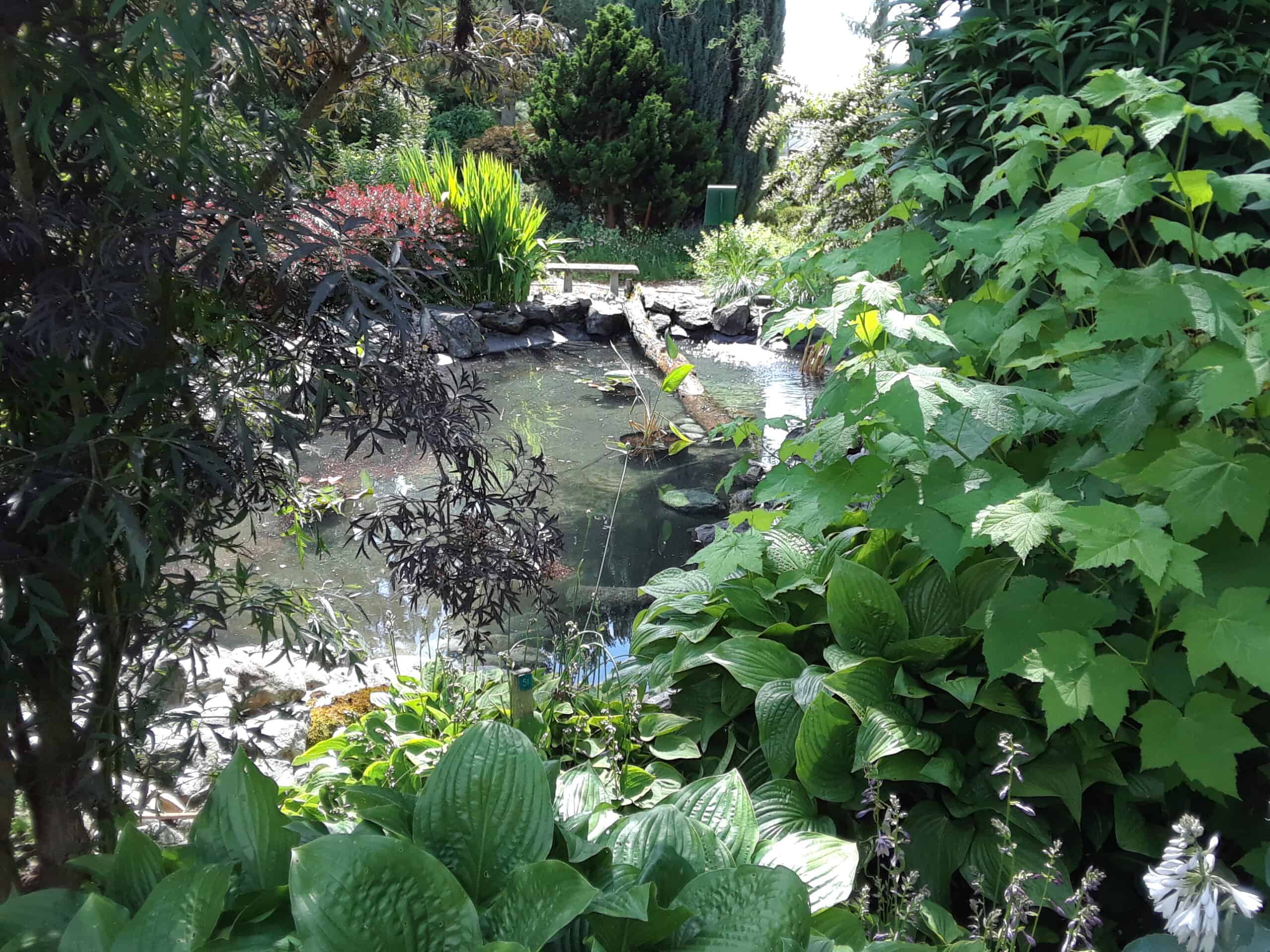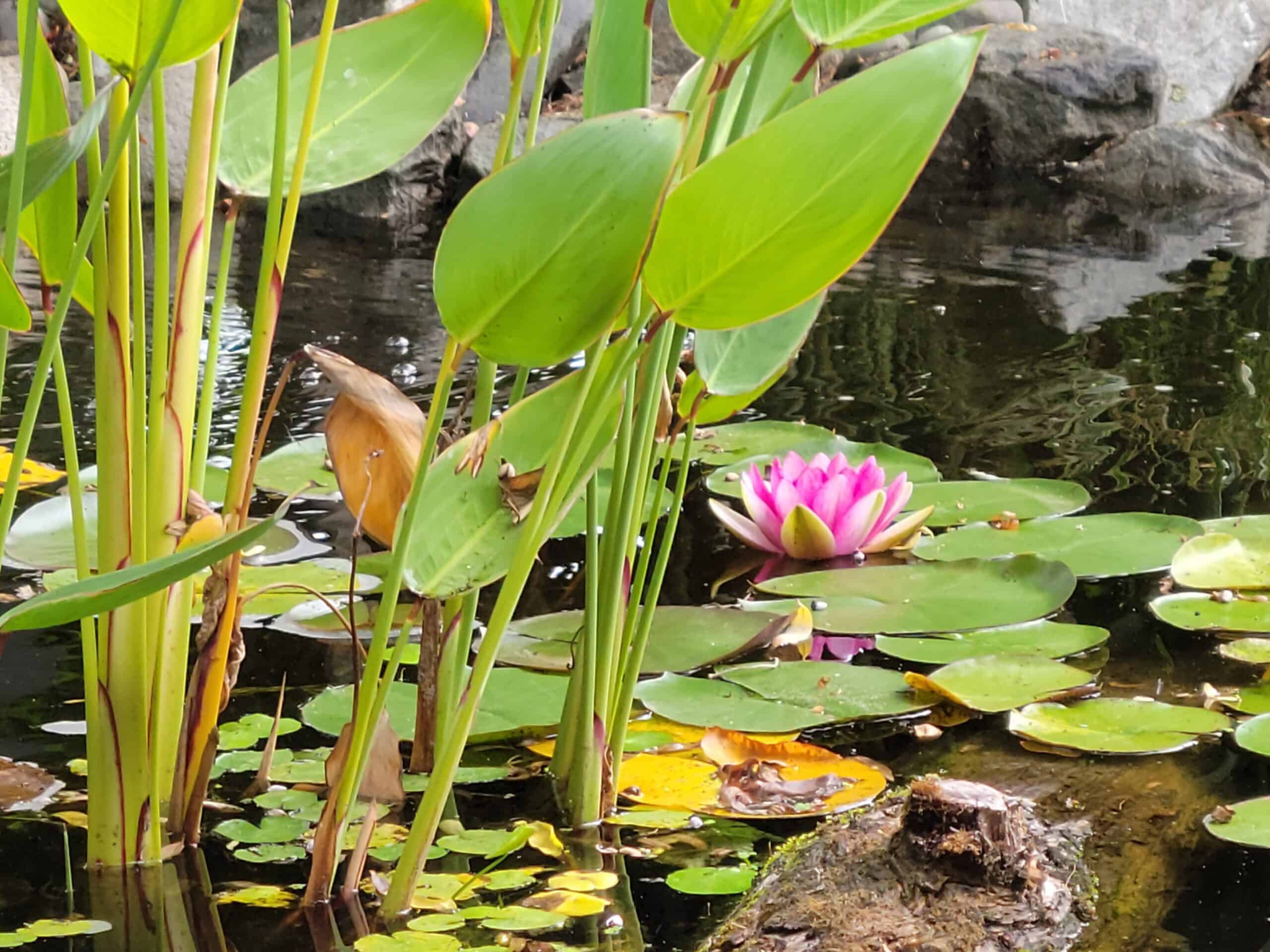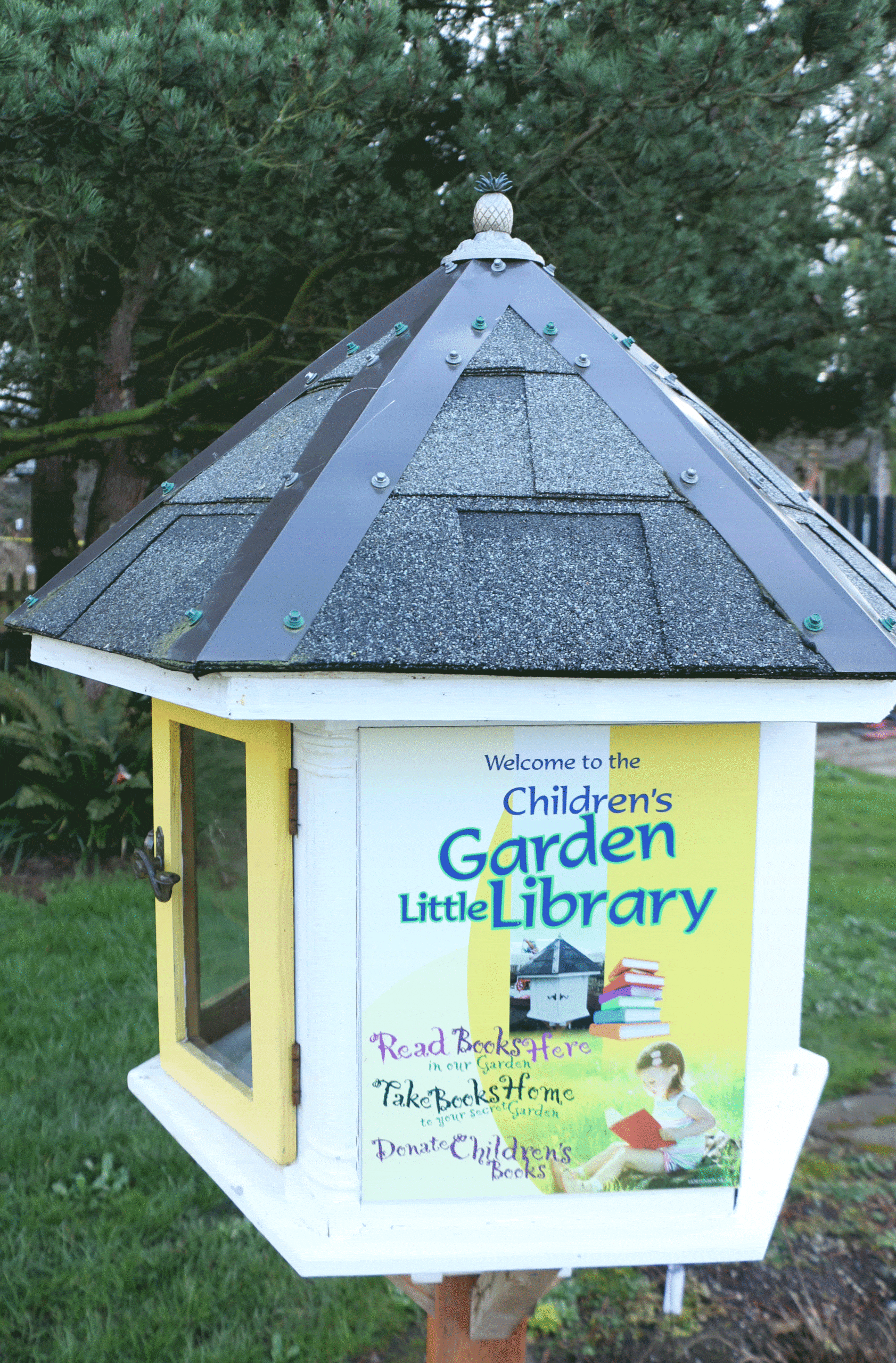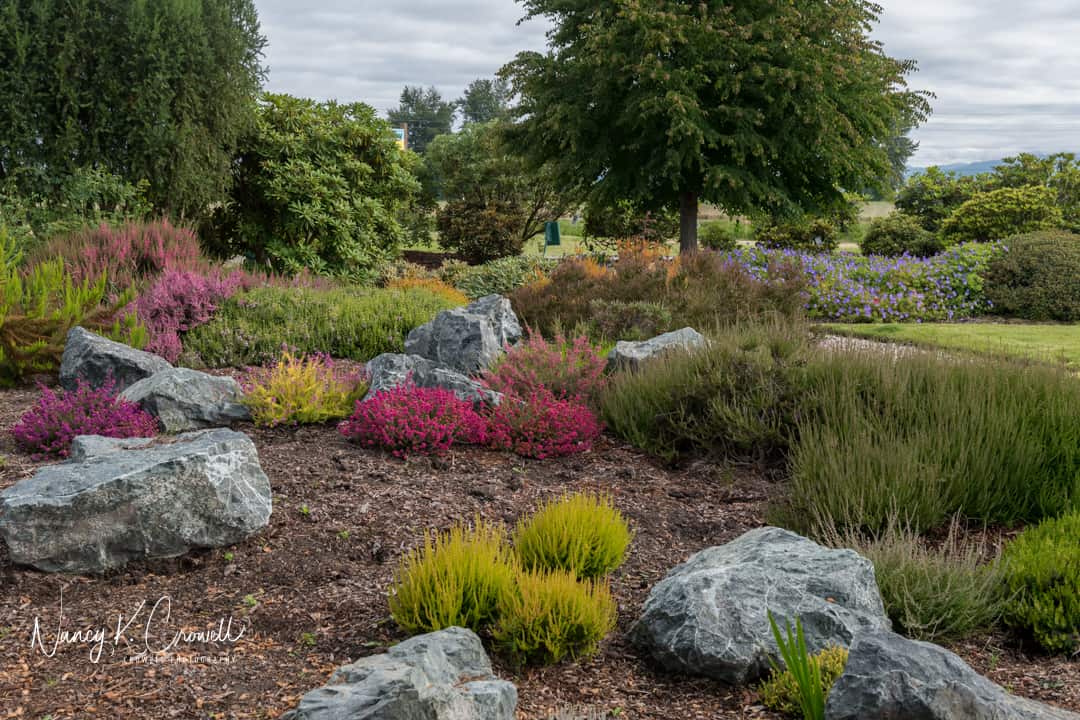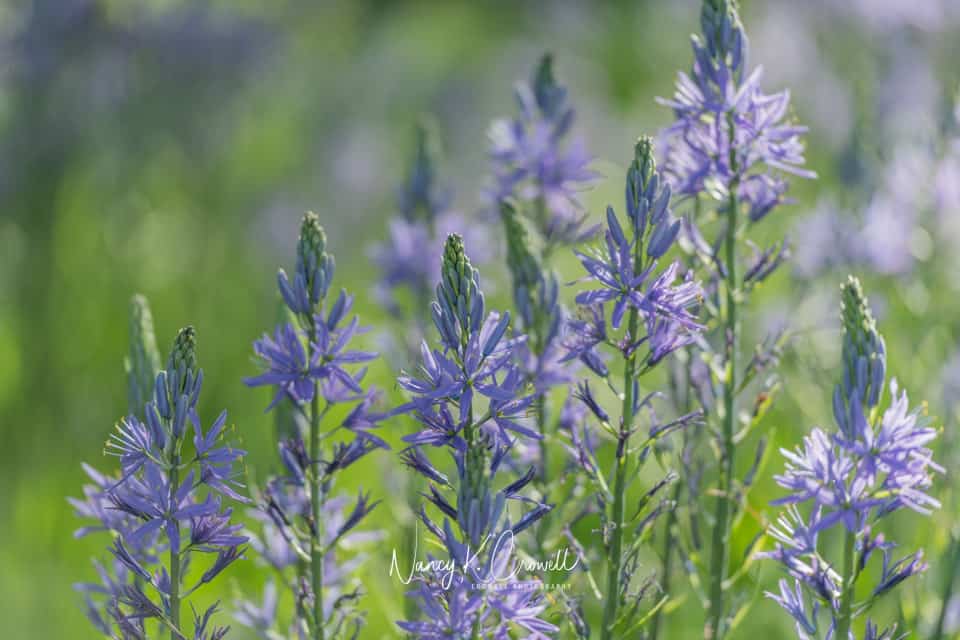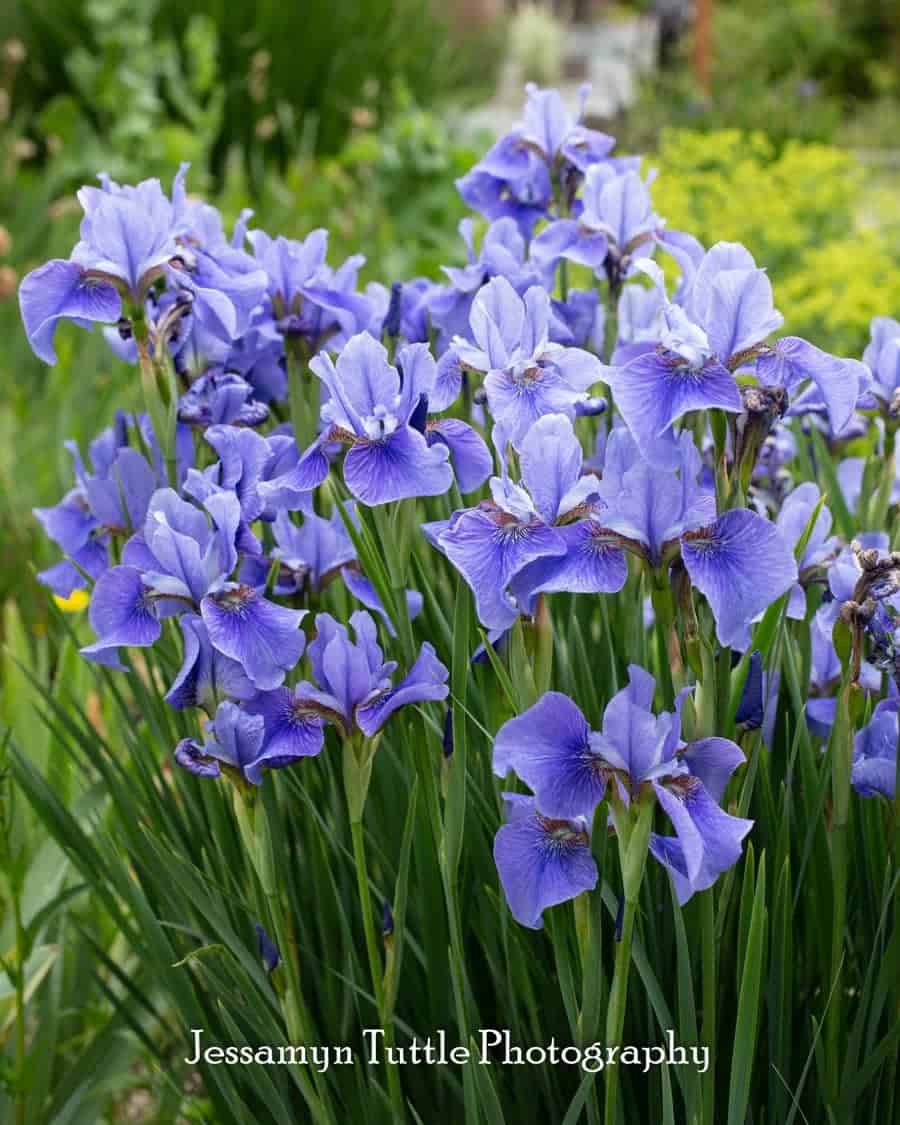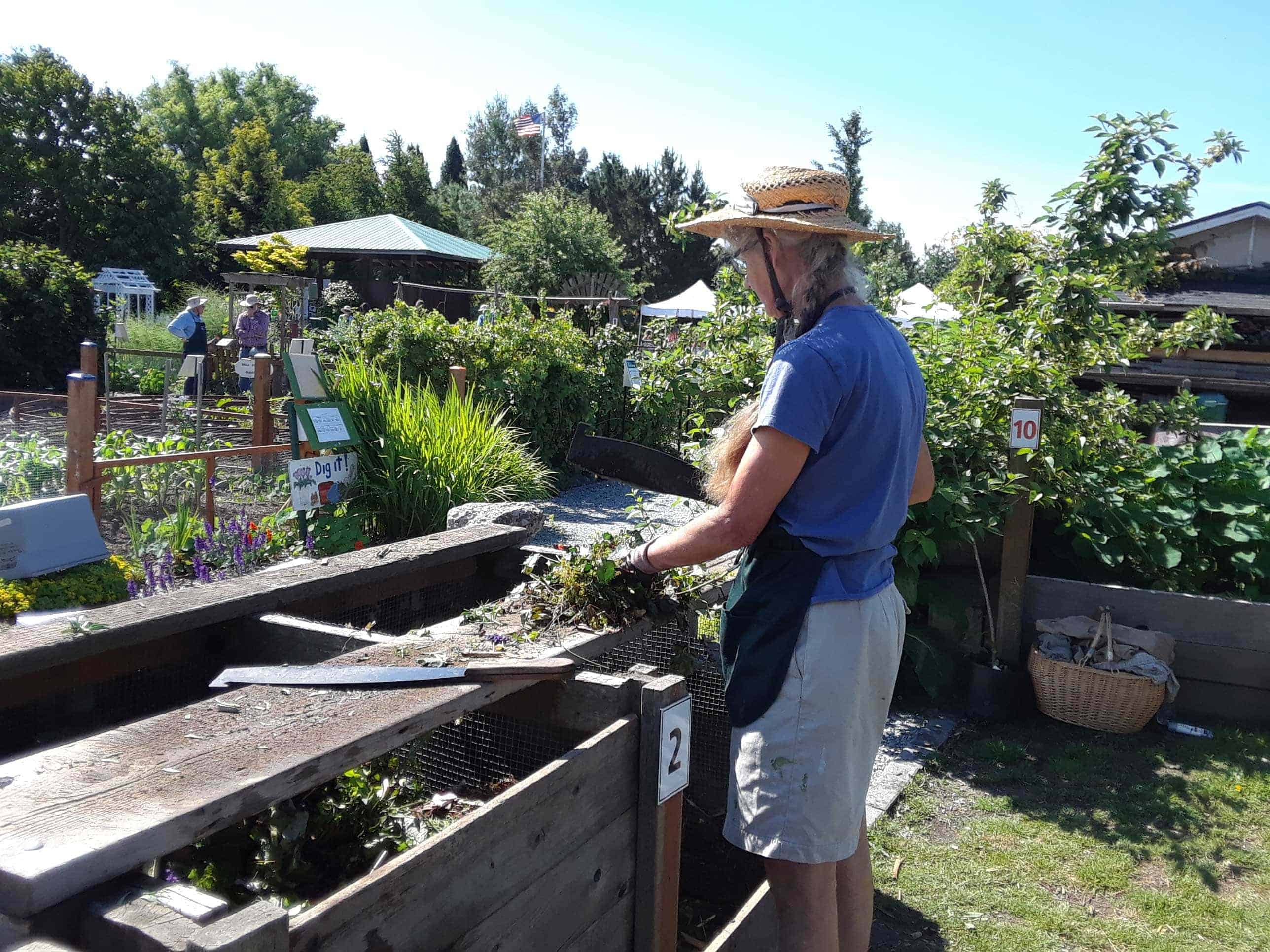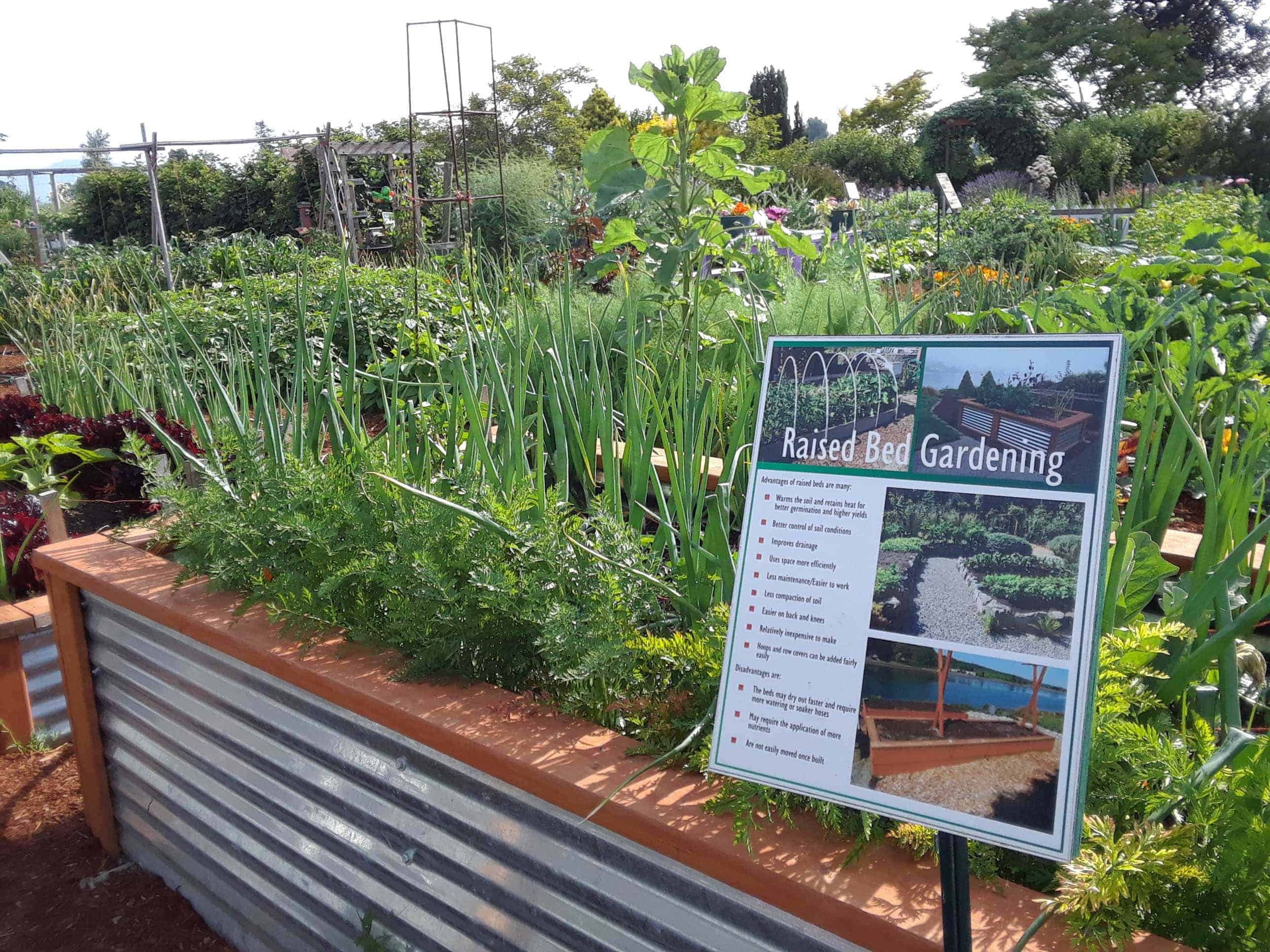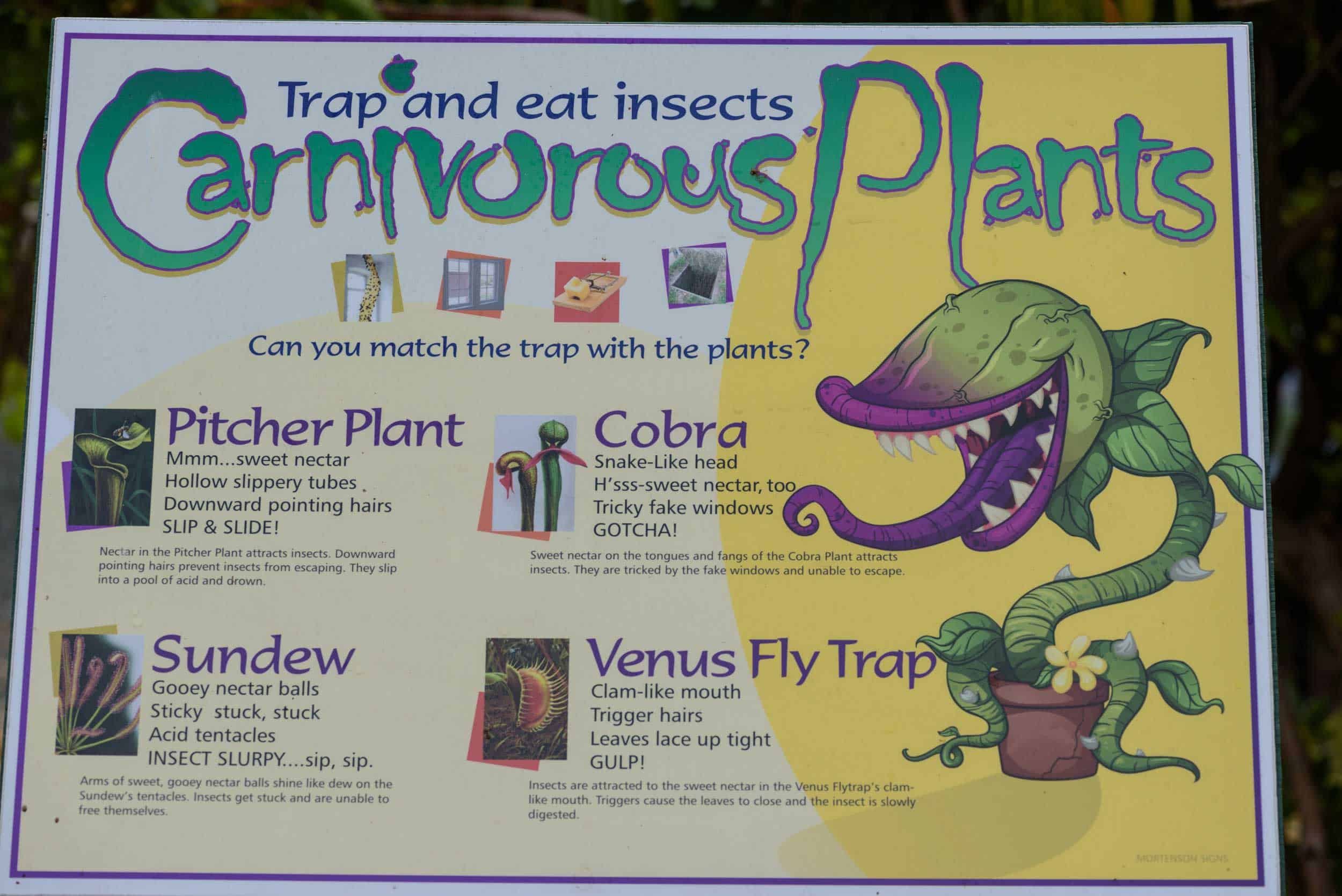 Master Gardeners will be available to help you one-on-one to get answers to all your garden questions. This FREE event is focused on providing homeowners with science based advice to typical garden and plant problems.
Free guided tours of the Discovery Garden will be offered on a regular basis during the day or do a self-guided tour of our 27 garden rooms with individual themes.
Want to grow better vegetables? Visit our vegetable garden for hints on growing bigger, better vegetables in Skagit County.
Want to learn about Compositing?  See how we do it in the Discovery Garden.
The Salal Native Plant Garden volunteers will be on hand to answer your questions on  landscaping with native plants.
Visit our Plant Clinic set up in the Pavilion  and bring your samples.  Homeowners can bring branches or leaves from poorly performing plants to get problems diagnosed right on site.
Learn how you can identify and stop the spread of noxious weeds from Joseph Shea, Skagit County Noxious Weed Coordinator.
Free Tool Sharpening! Bring your dull garden shears and have them sharpened free by a Master Gardener.
A day of fun for the entire family.  Kid's activities will be available.
Plant Sale
(cash and check only)
More info coming soon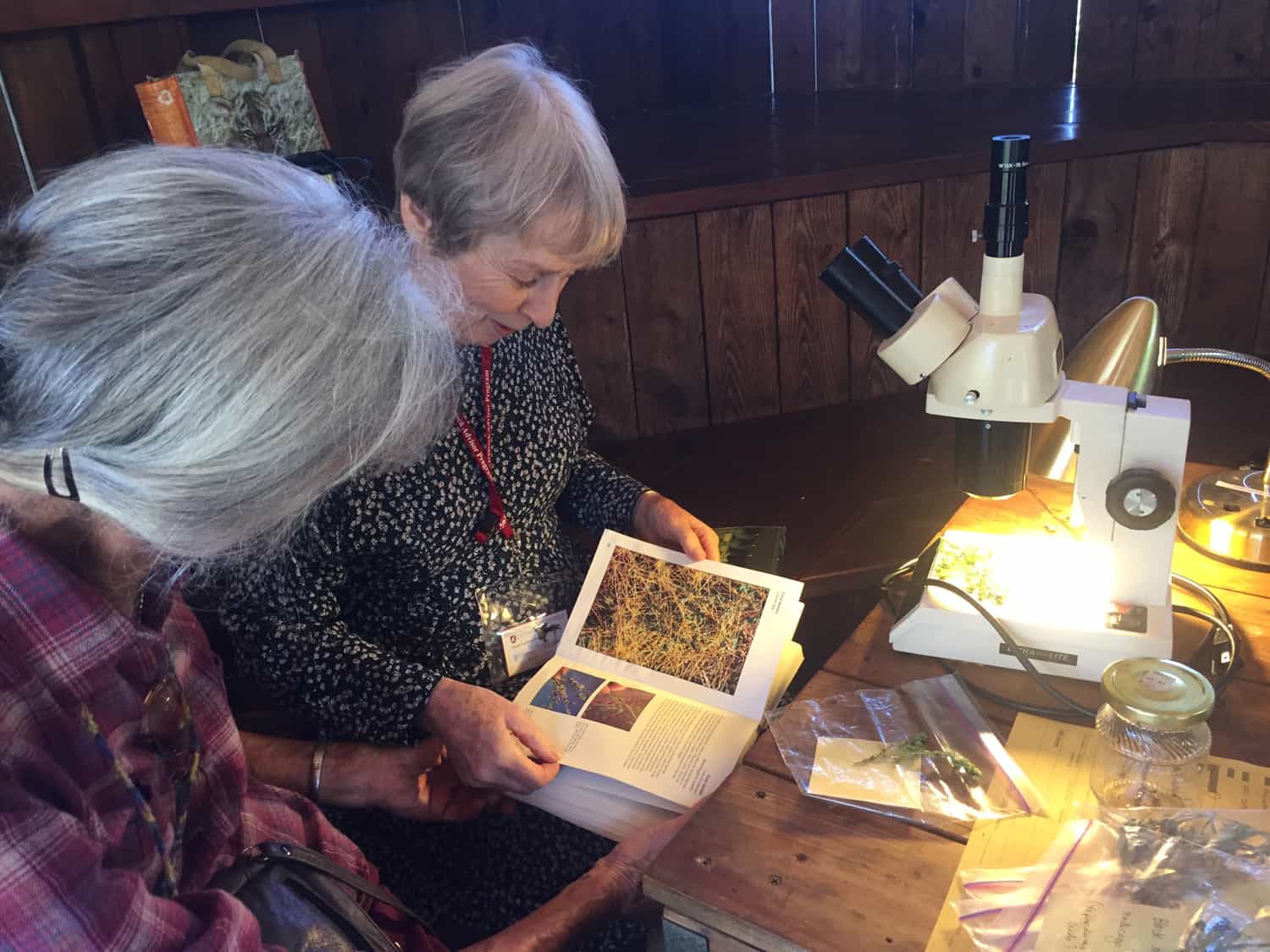 Plant Clinic
in the Pavilion
Plant Problems:  Submit as much of the plant as possible including roots.  Include both affected and healthy tissues so a comparison is possible.  Fresh samples are the best.  Digital photos of the whole plant are also helpful.
Plant/Weed ID Samples:  Samples for plant and weed identification must be alive, fresh, and undamaged. They should include leaves, buds, stems, flowers, roots, and fruits/seeds, as many of the plant features as possible. A single leaf is not enough for the best analysis!
Insect Samples: Insects should be stored in a clean glass or plastic container.  If they are alive, a portion of the plant on which they were found should be added.
Northwest Fruit
Formerly known as Western Washington Fruit Research Foundation. A 6 acre fruit garden open to the public 7 days a week from dawn to dusk. Learn about fruit tree varieties that grow well here and how to care for them. There is a NW Fruit Self-guided Tour which begins at the kiosk at the east side of the center oval, has 40 points of interest, each having a sign with a QR code and URL which links to further information. Come to the garden on the third Saturday of each month for work study events or join the weekly Thursday work parties. Both start at 0900 and stop (more or less) at 12.  Find out more on the NW Fruit Website and sign up for events.
Salal Native Plant Garden
The Native Plant Garden is a half-acre oasis that holds the seeds for the future of native plants in the lower Skagit Valley. It was created twenty-five years ago as a collaboration between the Salal Chapter of the Washington Native Plant Society and the Washington State University Agriculture Extension Agency at Mount Vernon (WSU). Learn about gardening with natives, conservation and invasive species.  Find out more on the Washington Native Plant Society Website.