Growing Food Library
"Ask a Master Gardener"
The newspaper column is featured in the Skagit Valley Herald two to three Fridays a month in the Home & Garden section of the Friday paper.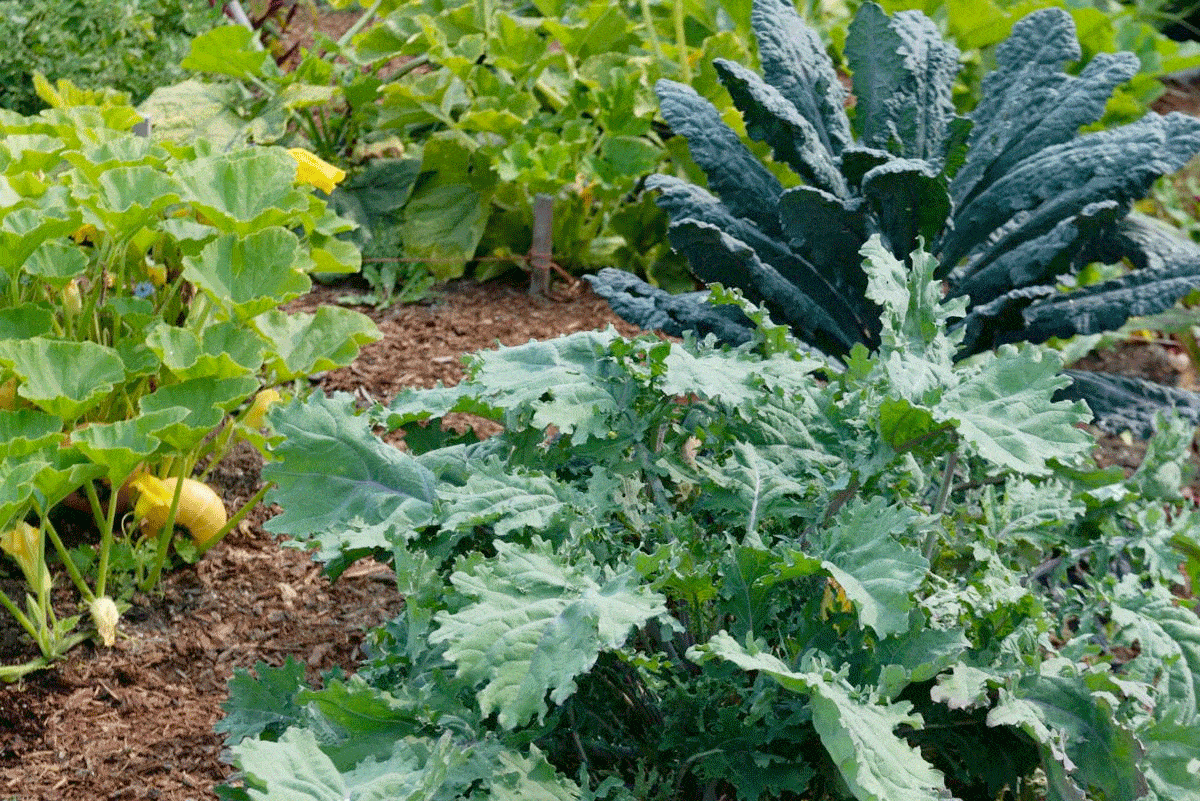 Check out the full archive of articles written by WSU Skagit County Master Gardeners
Pacific Northwest Extension Program Publications
Guides to Specific Vegetables
Small Fruits, Berries, and Vines
WSU Backyard Fruit Trees
Includes info on how to start backyard fruit trees and realistically why you might not want to grow them.  Includes varieties, pruning, pest/disease management, and soils.
WSU Tree Fruit
News, Training, and Events for Fruit Growers.  Sign up to receive a Fruit Tree Growing Newsletter.
Washington State University Extension Publications
Oregon State University Extension Publications
Oregon State University Fruit and Nut Publications
University of Idaho Extension Publications