Tomato Report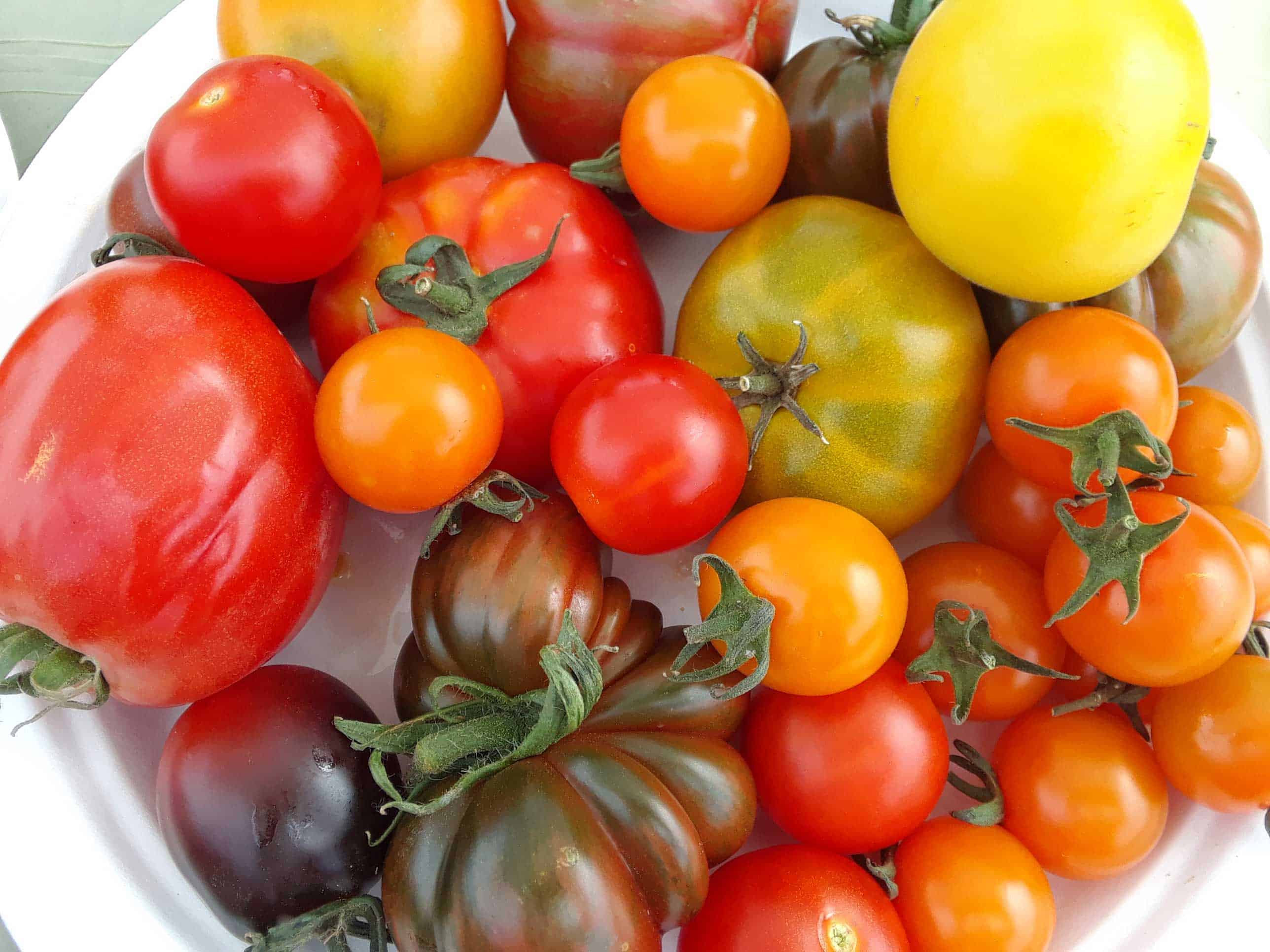 Summer Science Project - Tomato Reports
Growing tomatoes this summer?  How are they doing? Seeing Problems? 
Contribute to our Master Gardener Summer Tomato Science Project and collect data to help Skagit County gardeners grow better tomatoes.  Input information on your successes, problems, remedies, and especially photos.  Lets get this started this summer and help growers next spring.

How to help:
  1. Submit a Tomato Report Form below.  Submit one for each variety grown.  The more info provided the better, but you don't have to answer every question.

  2. Feel free to summit additional forms for follow up discoveries/effective or ineffective remedies.