Gardening Resources
Start a Vegetable Garden
All the resources that you need including an extensive library of publications and articles

Cultiva tu propia biblioteca de alimentos incluye documentos en español
Learn more
Gardening Weather Data

Information you need to successfully garden in the Pacific Northwest
Click here
Skagit County WSU Extension
Master Gardener Plant Clinics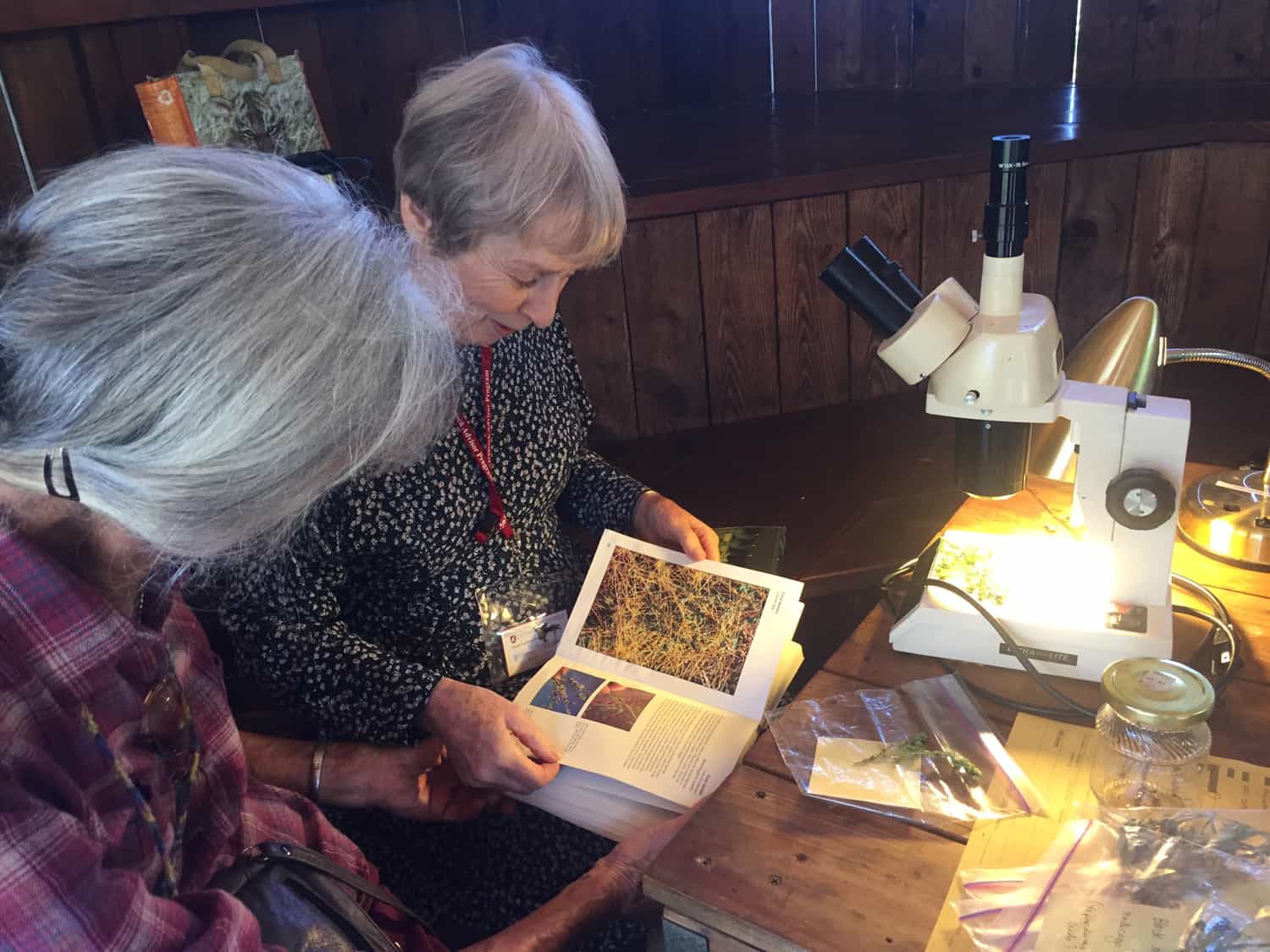 Let the Skagit County Master Gardeners provide science based recommendations to solve your gardening problems.
Learn more
Join Our Mailing List
Get updates on our plant sales, events, and educational presentations. We never share emails with other organizations, and you can unsubscribe at any time.
Join
New!


Ask a Master Gardener Blog
The Ask a Master Gardener blog features a wide range of articles written by Skagit WSU Extension Master Gardeners on topics relevant to gardening in the North Puget Sound area.  Also, check out our archive of older articles.


Go to the Blog
Ask a Master Gardener Booths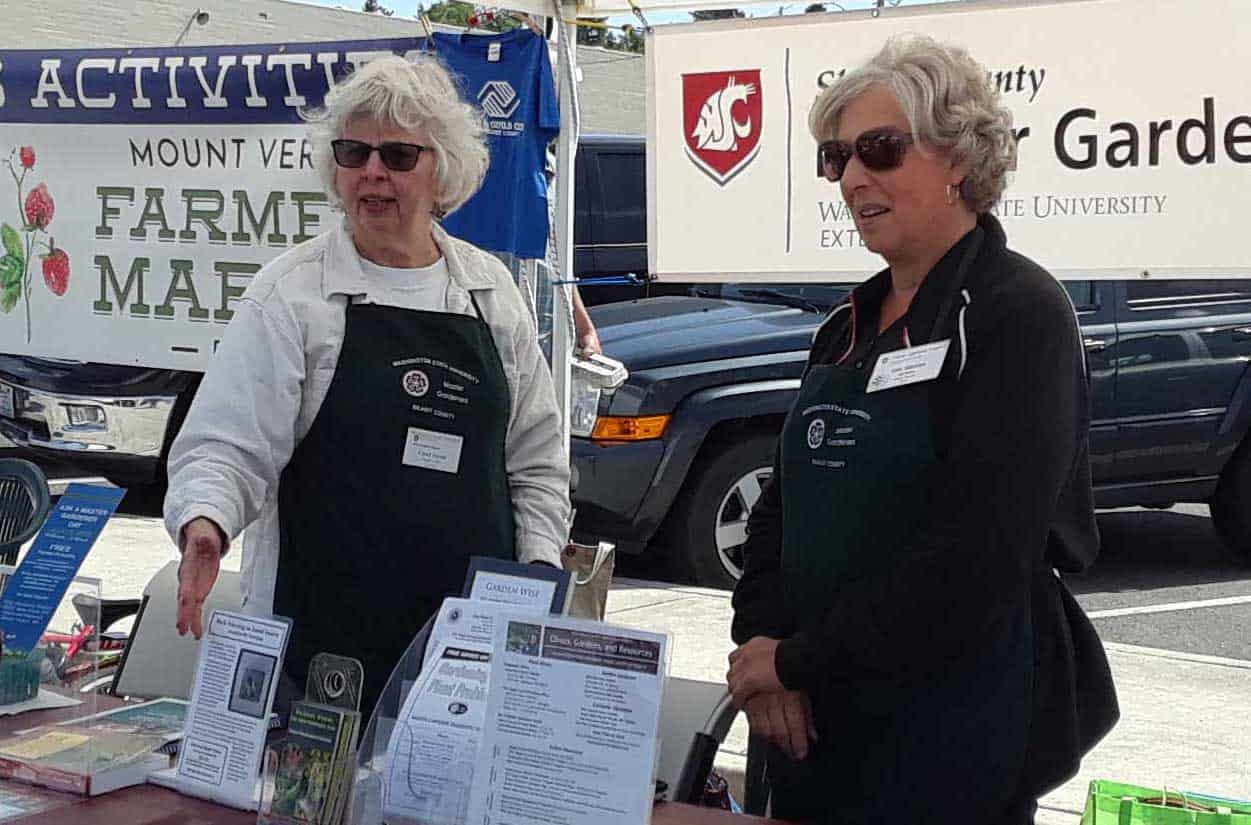 Stop by and see us at Skagit County Farmers Markets for assistance with plants, trees, landscaping, and pests. We also have booths at public events such as the County Fair. Check the events calendar for a complete list of dates and times!
Anacortes: Saturdays (Second Saturday in May through 2nd Saturday in Oct) from 10am-2pm. Plant Clinic and Information Booth is in the Depot.
Concrete: Last Saturdays (Jun-Aug) from 10am-1pm at the Concrete Community Center
Mount Vernon: 1st Saturdays (Jun-Sep) from 9am-2pm at the Riverfront Plaza
Sedro-Woolley: 3rd Wednesdays (Jun-Sep) from 3-7pm at the Hammer Heritage Square
Special Events: Home Shows, Plant Fair, County Fair