Tag:
sustainable gardening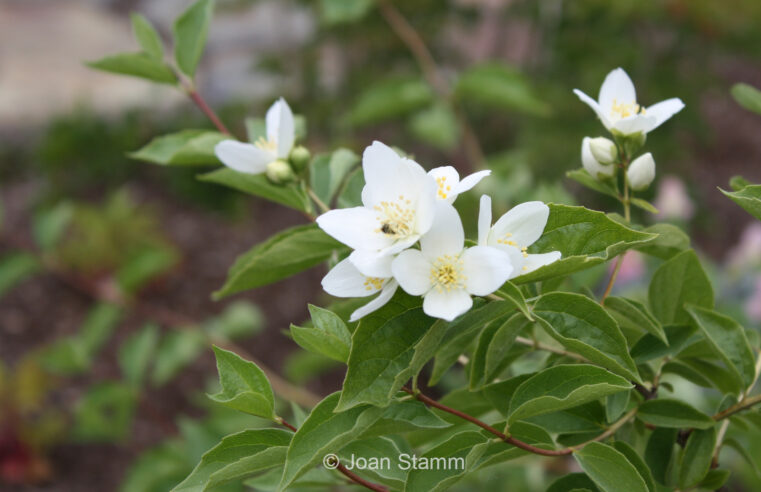 Recently certified Master Gardener Joan Stamm writes about how Douglas Tallamay's book, Nature's Best Hope changed her gardening perspective.
Read More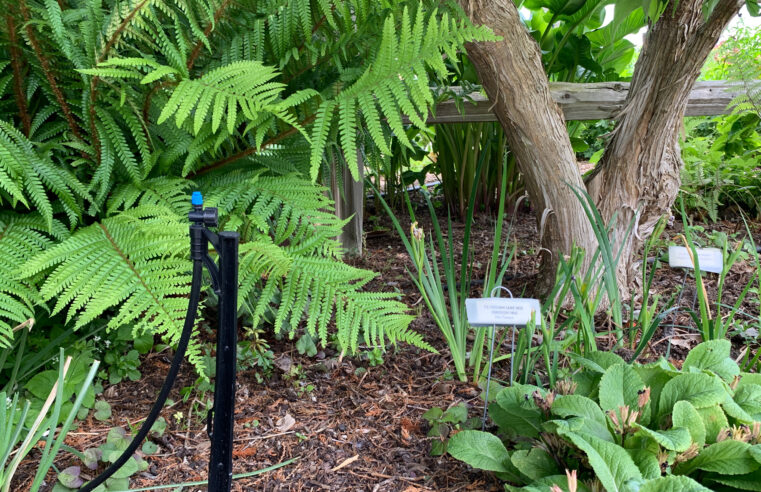 Master Gardener Bob Bryan helps homeowners set-up their own drip irrigation, helping them save money and time, and their plants thrive.
Read More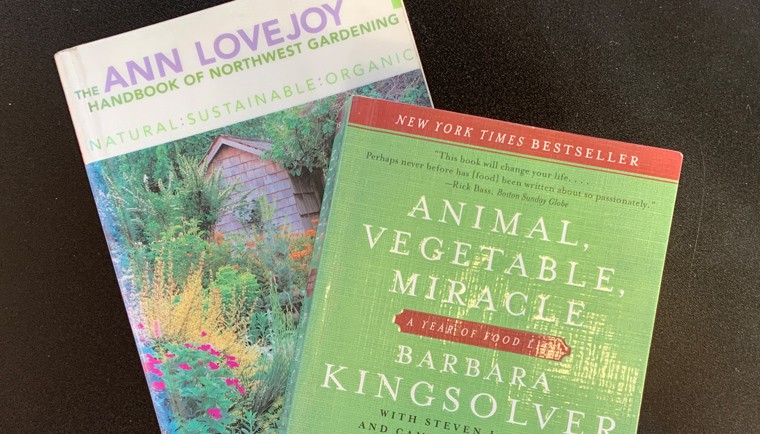 Skagit Master Gardeners share their favorite books to curl up with over the holidays.
Read More