Events
Know & Grow: Forest Health in Western Washington - Free
May 17 - 1:30 to 3:30 PM on Zoom
Join us as Kevin Zobrist, WSU Extension Forestry, speaks about PNW Forest Health. Recent years of less summer precipitation and higher summer temperatures have caused many native trees, both conifer and deciduous, to become stressed. This makes the trees susceptible to disease, insect damage, and slow death. You may have noticed this in your own area. Zoom link.  Check out our public events calendar for more zoom info.
Know & Grow: The Art of Forest Walking - Free
June 21 - 1:30 to 3:00 PM on Zoom
Jane Billinghurst, a celebrated local author, presents "A Walk in the Forest." Her presentation will delight and inform you about the enchanting plants and animals you might see in our local forests. Check out our public events calendar as we get closer for details.
Ask A Master Gardener Day - Free
June 25 - 10:00 AM to 2:00 PM at the Discovery Garden in Mount Vernon
Our annual open house and gardening fun day. Guided tours of the garden, on-site Plant Clinic and Plant ID, children's activities, tool sharpening, demonstrations, and more.
Skagit County Fair
August 11 - August 14 at the Skagit County Fair (Building D)
Visit our booth, see our displays, and talk with Master Gardeners about how to make your garden beautiful and productive. We have events and programs throughout the year to address the needs of home gardeners in Skagit County.
Plant Clinics
Master Gardeners can help with garden problems, plant/pest identification, growing food, plant recommendations, native plants, pollinators, soil, composting, and more.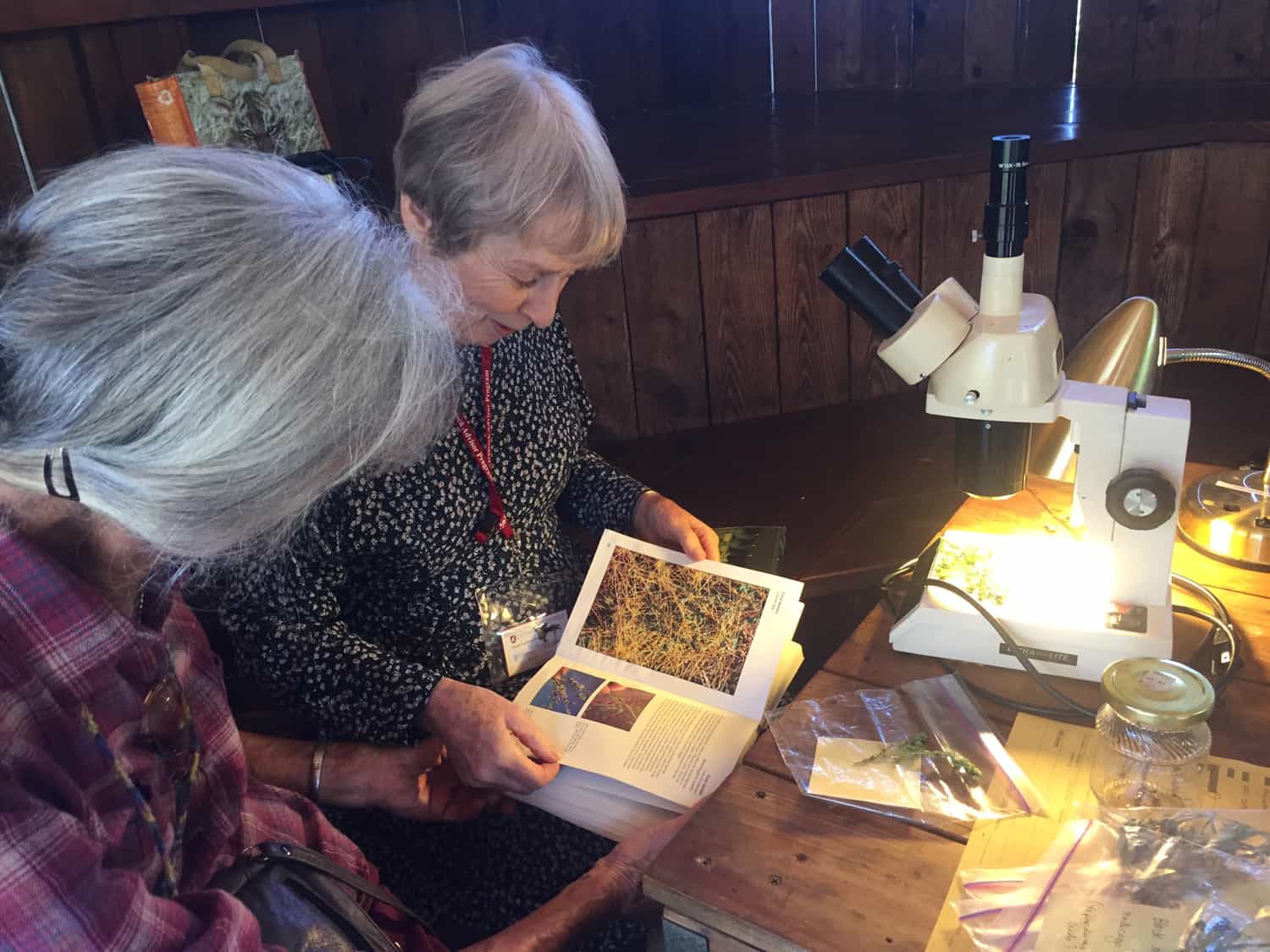 Learn more
Get updates on our plant sales, events, and educational presentations. We never share emails with other organizations, and you can unsubscribe at any time.
Spring is here,  let's get out and garden!
Ask a Master Gardener Booths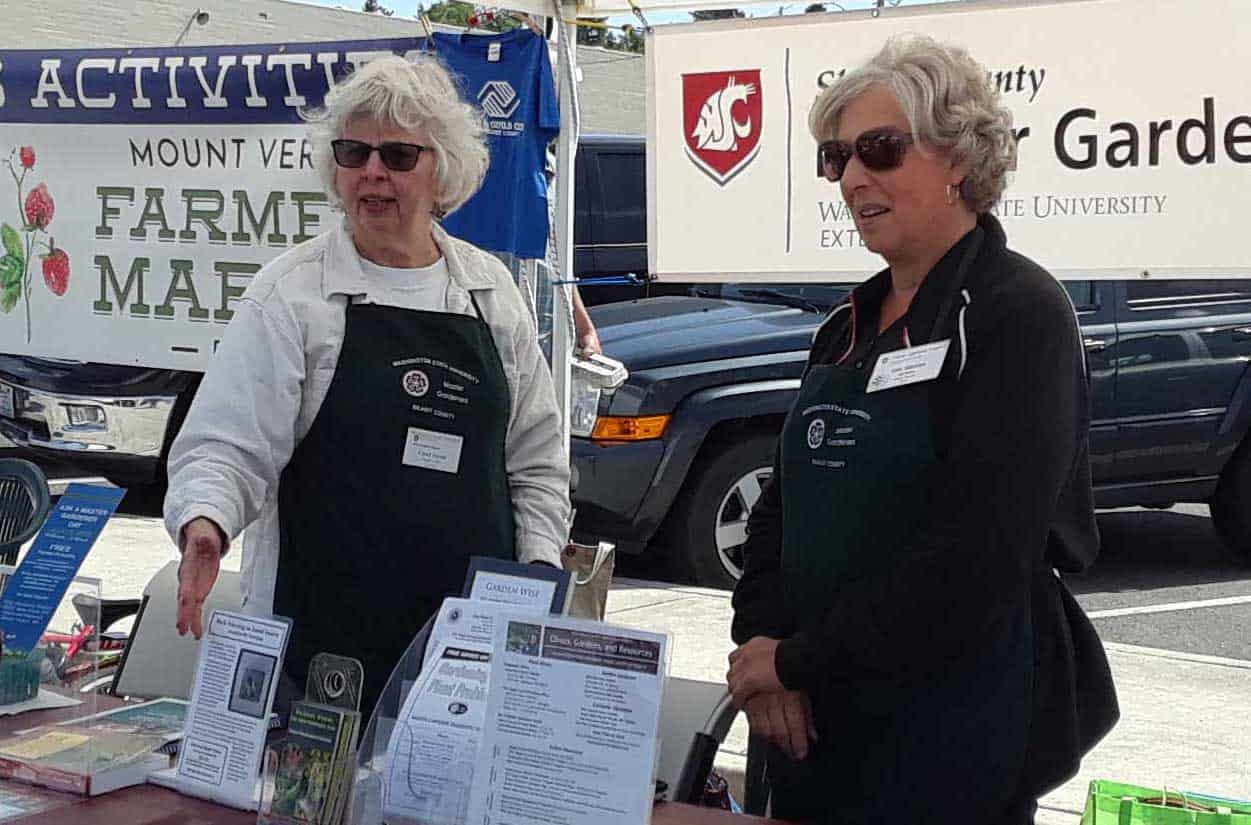 Stop by and see us at Skagit County Farmers Markets for assistance with plants, trees, landscaping, and pests. We also have booths at public events such as the County Fair. Check the events calendar for a complete list of dates and times!
Anacortes: Saturdays (Second Saturday in May through 2nd Saturday in Oct) from 10am-2pm. Plant Clinic and Information Booth is in the Depot.
Concrete: Last Saturdays (Jun-Aug) from 10am-1pm at the Concrete Community Center
Mount Vernon: 1st Saturdays (Jun-Sep) from 9am-2pm at the Riverfront Plaza
Sedro-Woolley: 3rd Wednesdays (Jun-Sep) from 3-7pm at the Hammer Heritage Square
Special Events: Home Shows, Plant Fair, County Fair
See events dates