Category:
Vegetable Gardening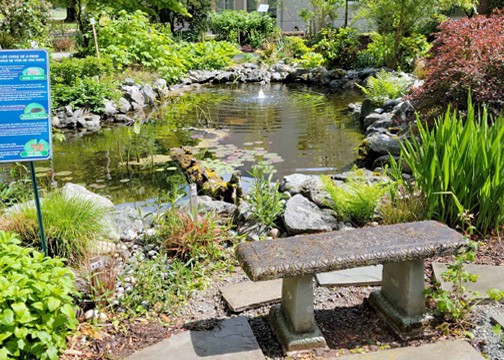 Join us for a day of discovery and learning at the Skagit Master Gardener's Discovery Garden in Mount Vernon
Read More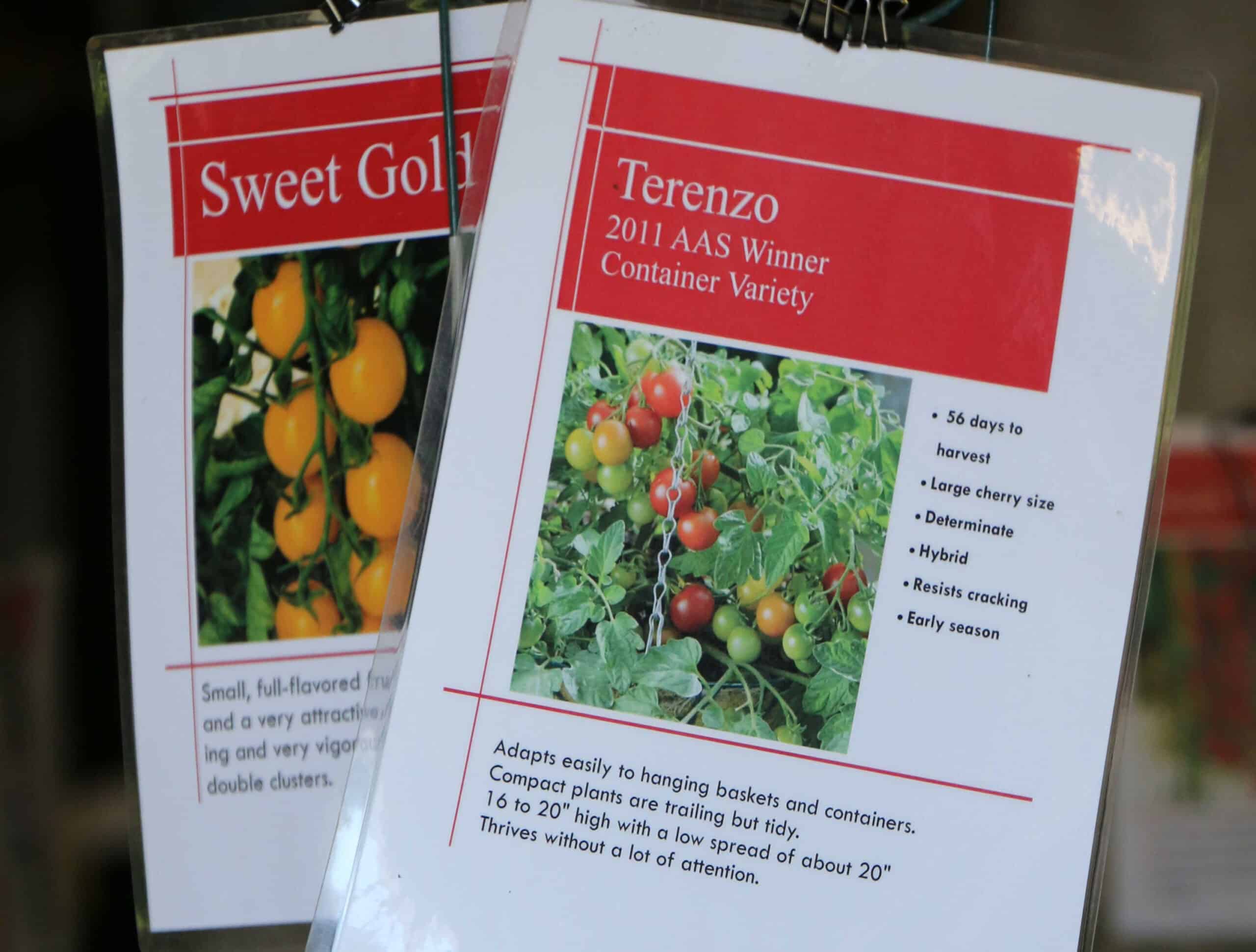 Skagit County WSU Extension Master Gardeners are preparing for their 2023 Plant Fair at the Skagit County Fairgrounds in Mount Vernon on May 13. Free Admission
Read More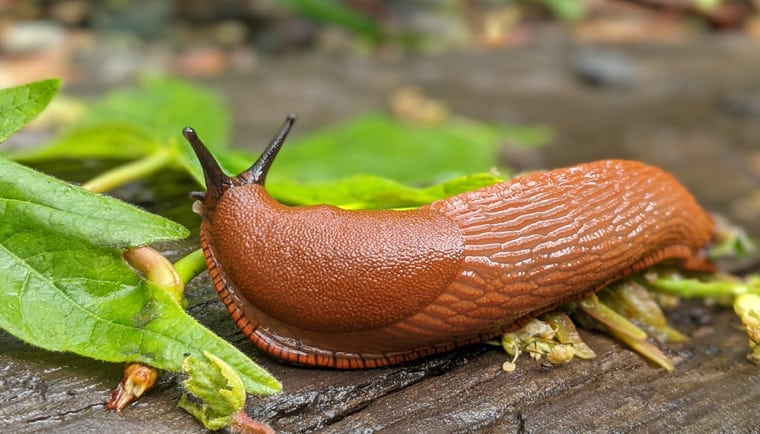 Master Gardener Diana Wisen discusses slug damage and eradication, one of the most discussed topics among PNW gardeners.
Read More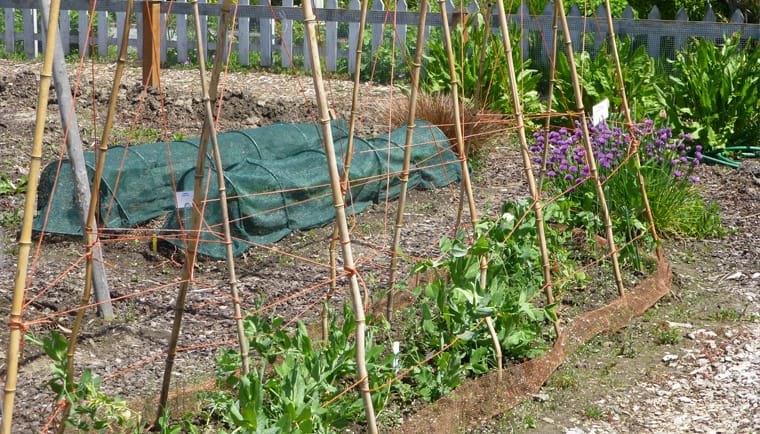 The marine-influenced weather in the Pacific Northwest is the perfect climate for growing cool-season vegetables.
Read More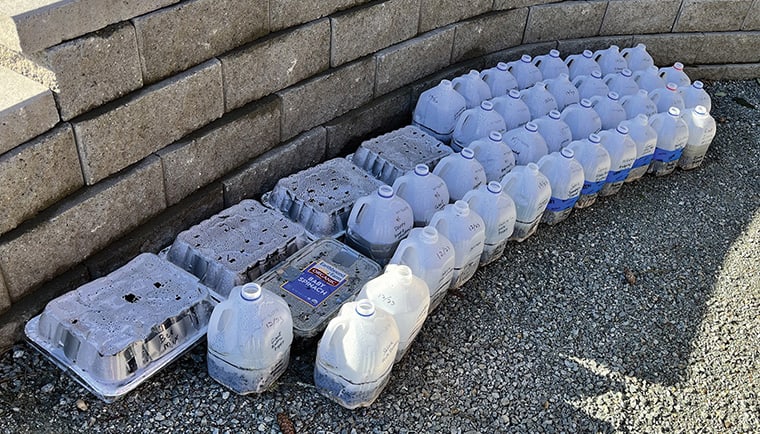 The dark days of winter are upon us. As a gardener, this is the time of year we pull out the seed catalogs and start planning for next year.
Read More