Category:
Vegetable Gardening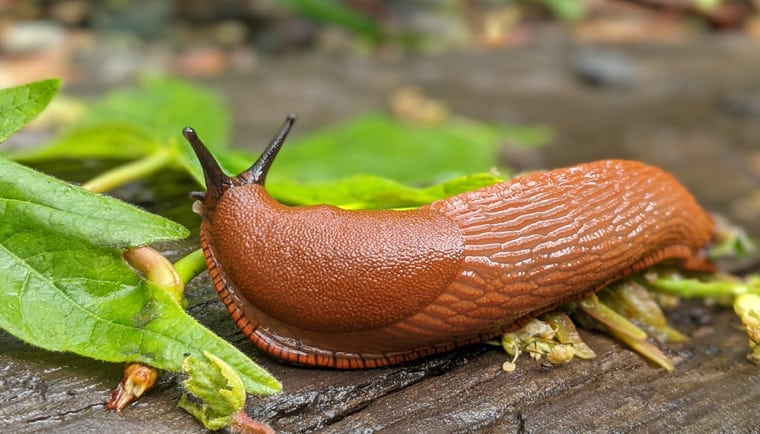 Master Gardener Diana Wisen discusses slug damage and eradication, one of the most discussed topics among PNW gardeners.
Read More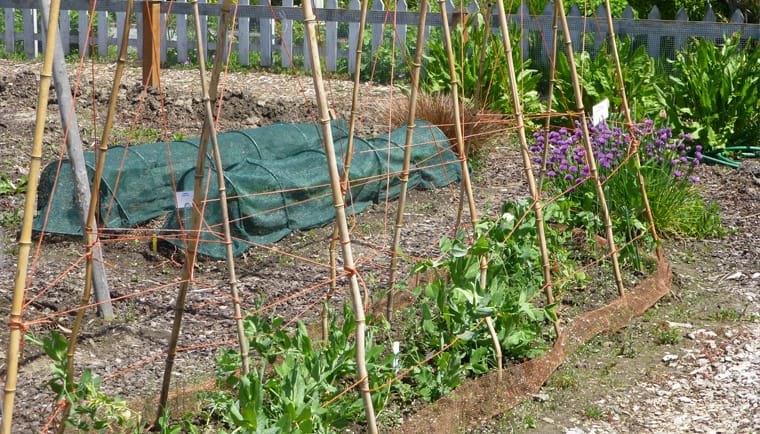 The marine-influenced weather in the Pacific Northwest is the perfect climate for growing cool-season vegetables.
Read More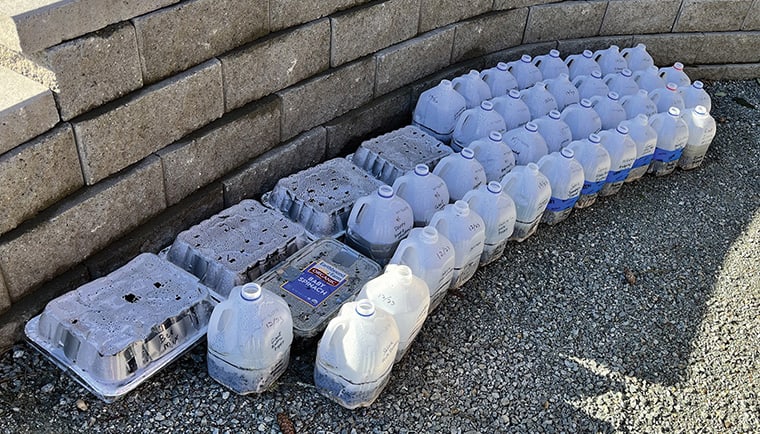 The dark days of winter are upon us. As a gardener, this is the time of year we pull out the seed catalogs and start planning for next year.
Read More