Plant Fair
WSU Skagit County
Master Gardeners
2021 Plant Sale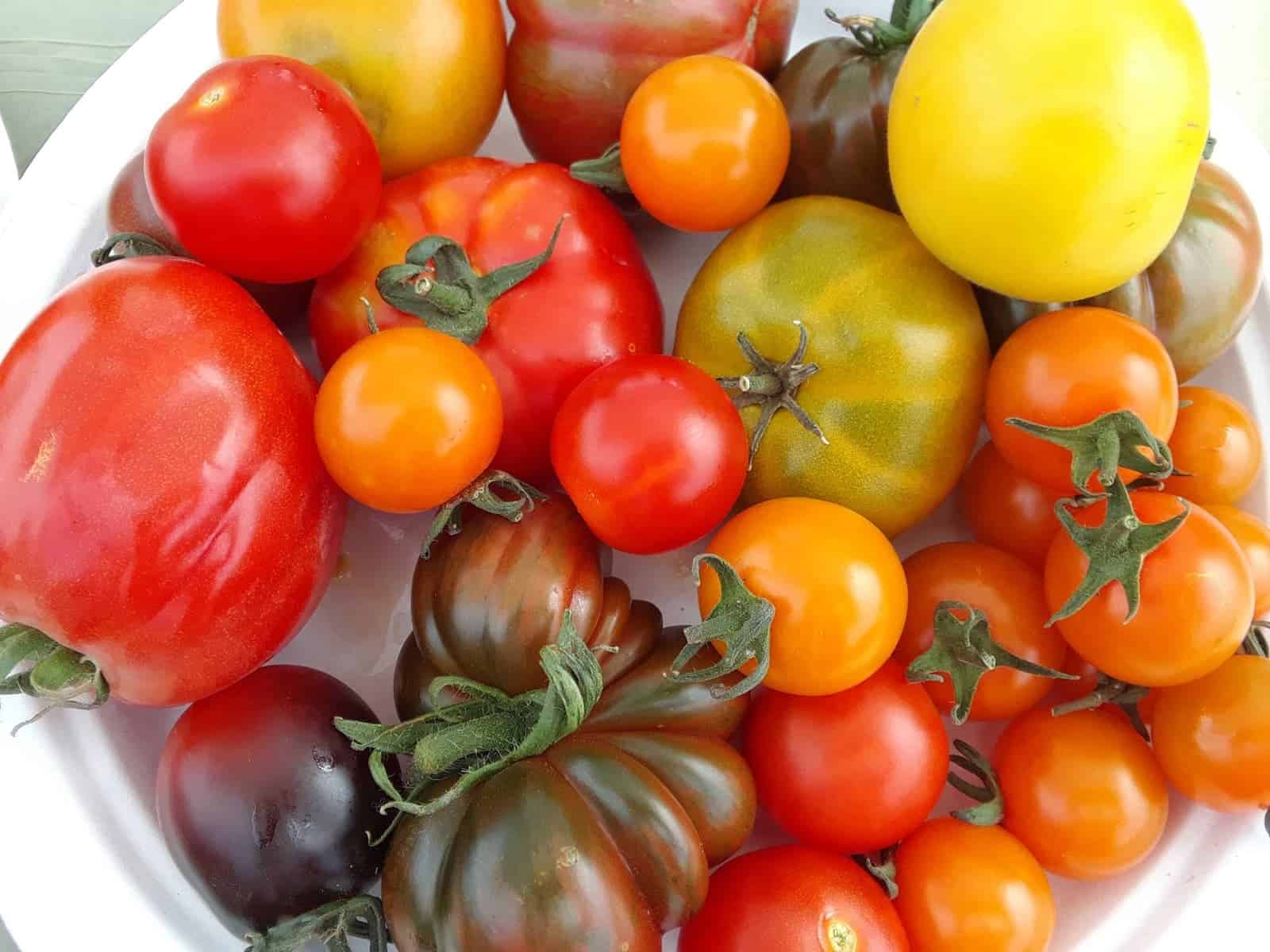 THANK YOU FOR SUPPORT!
The 2021 sale is over.  The WSU Skagit County Master Gardeners grew over 3,000 tomato and vegetable starts for our area gardeners.  Over 1200 tomato plants and 250 vegetable plants were donated to non-profits to help people in need.  The remaining plants were sold through our partnership with Azusa Farm and Gardens.  Proceeds help support our local Master Gardener programs.
Since 1977, the WSU Skagit County Master Gardeners have supported home gardeners.  The annual Plant Fair raises funds to operate Plant Clinics, the Discovery Garden in Mount Vernon, and to support educational outreach programs.
Join our Mailing List to receive updates on the Plant Sale and other educational events.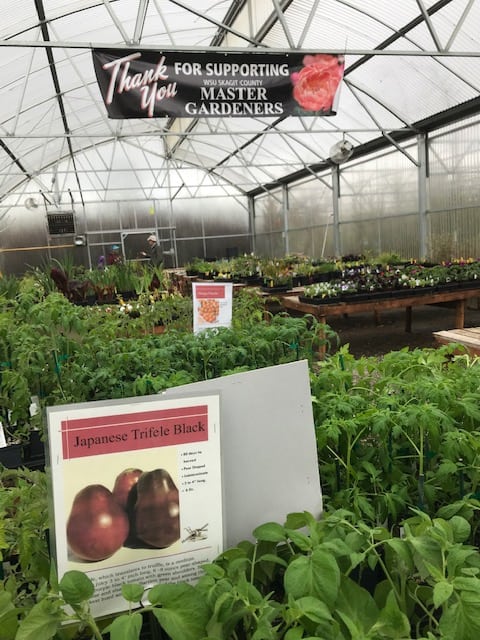 Get Out and Garden!
We are here to help with all your gardening problems. Check out the Tomato Info webpage to learn more about how to grow tomatoes in the Pacific Northwest.  You can also find a wealth of information about growing vegetables and other food producing plants on our Grow Your Own Food webpage and library.  If you have problems, contact our Plant Clinic.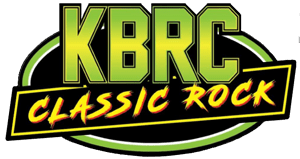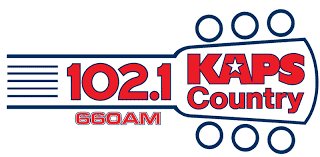 Thank you for your support!
Thank you 2020 Vendors!
Please make every effort to support our vendors during these economically challenging times.

-Lichenology (wood and lichen jewelry)
-Mae-B-Market (metal and glass garden art)-Mimi's Garden (garden signs and ornaments)
-Mt. Vernon Farmers' Market  (T-shirts and info)
-Namaste Gardens (perennials, succulents, herbs, and native plants)
-Patriot Concessions (food concession)
-Perennial Pleasures (perennial plants)
- Plantas Nativas (native plants)
-Second Chance Plants (variety of perennials and annuals)
-Sedro-Woolley Farmers Market (plant starts)
-Shady Pond Tree Farm (Japanese maples, ornamentals, perennials)
-Sunbreak Nursery (ground covers, ferns, native plants)
-Sunseed Farm (veggie, flower and herb starts)
-True Her (cut flowers)
-Tuxedo Garden (rhodies, azaleas, lilacs, weigelas)
-Uncommon Objects (tiles, garden ornaments, etc)