Ask a Master Gardener Blog

The Ask a Master Gardener blog features a wide range of articles written by Skagit County WSU Extension Master Gardeners on topics relevant to gardeners in the North Puget Sound area.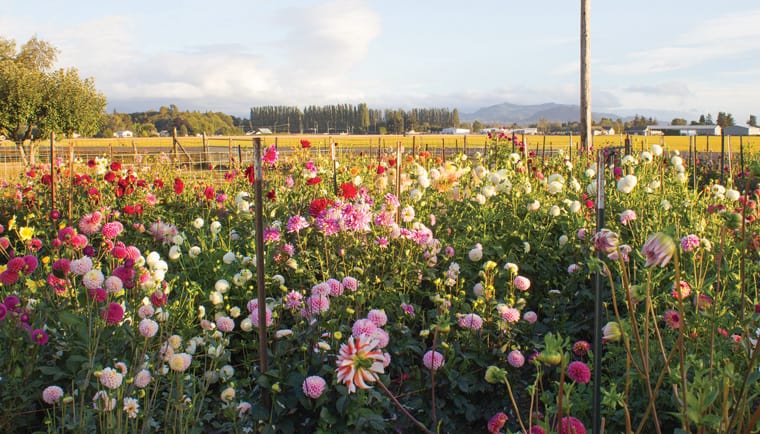 Master Gardeners share their overwintering techniques By Anne Hays, Skagit County WSU Master Gardener Dahlias, first imported from Mexico and...
Read More
Interested in digging deeper into the archive of Ask a Master Gardener articles on a wide range of local gardening topics? Check out the archives here >
Subscribe to our Blog mailing list and receive an email notification when new material is posted.